Food & Nutrition Resources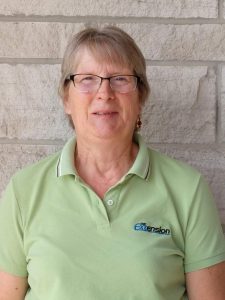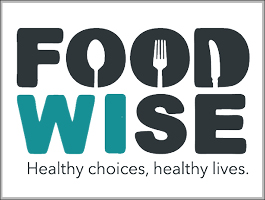 If you have any questions regarding FoodWIse in Iowa County, please contact:
Donna Peterson
FoodWIse Nutrition Education Coordinator & Educator
Grant, Green, Iowa, Lafayette Counties
303 W Chapel Street
Dodgeville, WI 53533
608-333-4803 Phone
mailto:donna.peterson@wisc.edu
The goal of the Supplemental Nutrition Assistance Program-Ed (SNAP-Ed) is to provide educational programs to those that are income eligible.
FoodWIse education is funded by the USDA Supplemental Nutrition Assistance Program – SNAP and Expanded Food and Nutrition Education Program – EFNEP.  SNAP/FoodShare helps families buy the food they need for good health.  Visit  access.wi.gov to learn how to apply.
Iowa County Area Food Pantries
Iowa County Food Pantries are available to assist people who are having difficulty purchasing enough food to avoid hunger.  The lists below shows the available food pantries in Iowa County and gives the time, locations, and details of operations.
Iowa County Food Pantries.docx  (English)
Iowa Cty food pantry SP (Spanish)
Other Resources: