Strong Bodies – classes for all ages!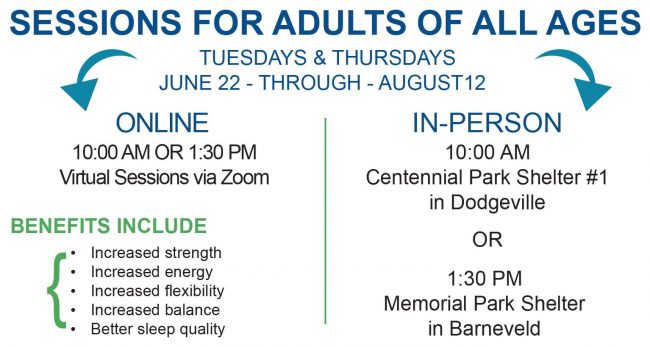 To register, scan the QR code with your camera or use the link below:
https://uwmadison.co1.qualtrics.com/jfe/form/SV_0IZaM0UaZ2ZZ1JQ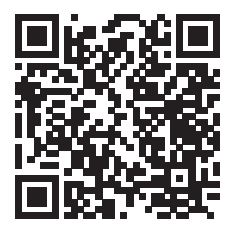 ---
FOOD PREP CLASSES FOR GARDEN PRODUCE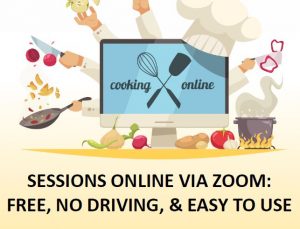 A free educational program to help home gardeners learn tips and practices on growing, harvesting, and preparing vegetables.
EACH SESSION WILL COVER:
* a recipe demonstration with the featured vegetable of the week
* 2 to 3 recipes will be shared for each vegetable
* how to prepare, cook, and store the featured vegetable
* discussion on healthy choices
July, August, September | 1st & 3rd Wednesday of the month | 10 a.m. or 7 p.m. – 35 minutes long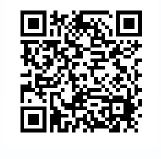 Scan QR code to register or click the link: https://go.wisc.edu/785183
After registering, you will receive a confirmation email with information about joining the session.
Those attending 5 of the 6 sessions will receive an incentive. View the PDF brochure to learn more…
---
Moving Forward During COVID-19 – Deciding Who, When & How
"Quaranteam"? "Double bubble"? These terms are showing up more and more in the media as individuals and families make decisions about when they will start to see other people again. In other families, questions are coming up about when and how it will be safe to get much needed support, like childcare or respite care.
The decision to see others or engage in activities is very personal. To help individuals and families think through these choices, Extension's Life Span Program has developed a decision guide. The guide (https://fyi.extension.wisc.edu/aging/article-topic/covid-19/) walks users through the decision-making process, helping you to weigh out your own risks and benefits of interacting with others in your home or in public spaces. Those who prefer a more interactive tool can download a worksheet and/or flowchart that will take you through a series of questions and considerations.
As always, we are eager to hear how our resources are being used. You can give us feedback by filling out this survey: https://uwmadison.co1.qualtrics.com/jfe/form/SV_6Q1n2zc95VAkpSZ.
---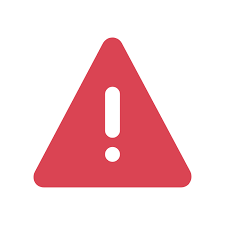 With a "safer-at-home" order now in effect for all of Wisconsin, our staff is producing resources across our program areas to help those all over Wisconsin. We will collect and link these resources as they're available. Tools for small businesses, farmers, and those looking for financial support have already been produced and given to educators to help the public. You are invited to follow along with Extension as we share the latest resources as they pertain to the COVID-19 outbreak and how Extension is responding via this page as well as the following website: https://fyi.extension.wisc.edu/covid19
Iowa County Extension Staff Are Available
Iowa County Extension is doing its part to help limit the spread of the COVID-19 virus. As UW-Madison employees, county-based Division of Extension staff across the state are telecommuting and not working from our usual shared office spaces. All Extension in-person meetings, programs, and activities have been cancelled or postponed for the next several weeks.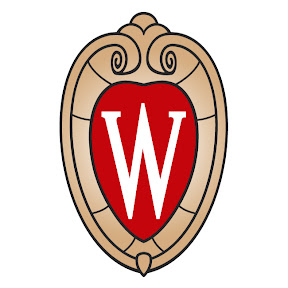 However, during the Wisconsin "safer-at-home" order, our staff is still producing and sharing resources to help our communities through this pandemic. Extension staff members are also available to provide much of their regular educational programs, although not in person. Extension educators are using video-conferencing, phone, and e-mail to conduct meetings and classes, consult with clients, and respond to questions or requests for information. Please call the Extension Office in Iowa County at 608-930-9850 to leave a message and expect a response within a couple of days. For a faster response, e-mail any of our staff members using the directory found on our website at https://iowa.extension.wisc.edu/staff-directory/
---
---
Latest News from Extension Iowa County