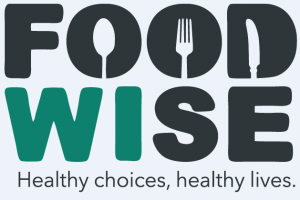 FoodWIse advances healthy eating habits, active lifestyles and healthy community environments for families with limited incomes through nutrition education at the individual, community and systems levels. FoodWIse education is funded by the USDA Supplemental Nutrition Assistance Program – SNAP and Expanded Food and Nutrition Education Program – EFNEP. SNAP/FoodShare helps families buy the food they need for good health. Visit https://access.wisconsin.gov/access/ to learn how to apply.
The goal of the Supplemental Nutrition Assistance Program-Ed (SNAP-Ed) is to provide educational programs to those that are income eligible.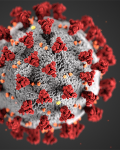 COVID-19 (Coronavirus) Notice:
Some resources which may be helpful during this uncertain time as it relates to food safety and your health are as follows:
Partnership for Food Safety Education – https://www.fightbac.org/coronavirus-resource-page/
The fun of handwashing (great for kids) – https://fyi.extension.wisc.edu/safefood/2020/04/03/food-safety-in-the-time-of-covid-19-the-fun-of-handwashing/?ss_redir=1
Food Safety in the Time of COVID19 – Actions that you can take to prevent foodborne illness can be taken to mitigate coronavirus
---
Local Contacts in Iowa County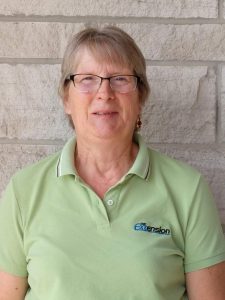 Donna Peterson
is a Nutrition Coordinator and Educator with the FoodWIse Program in Grant, Green, Iowa, and Lafayette Counties (Area 17). Donna oversees the FoodWIse Program in Area 17, teaches a variety of audiences about nutrition and food safety, and works with and through partners to provide the education.
Who we are
FoodWIse in Grant, Green, Iowa, and Lafayette Counties is federally funded by the Supplemental Nutrition Assistance Program-Education (SNAP-Ed).
What we do
FoodWIse employs a combination of evidence-based educational strategies accompanied by environmental supports, designed to facilitate voluntary adoption of healthy food choices and active lifestyles.
Where we work
FoodWIse works out of county Cooperative Extension offices and in collaboration with state and local partners. We are active in 66 of 72 Wisconsin counties. SNAP-Ed funds programming in 66 counties. EFNEP funds programming in 7 counties.